About Us
Indian City is a Canadian Folk Pop band performing to audiences across North America and beyond. The group was founded in 2012 by the late Vince Fontaine. Vince told stories through the Indigenous lens across North America and Europe, receiving more than 50 local, national, and international awards for his artistic contributions. Sadly, Vince passed away suddenly in January 2022, shortly after the release of his fourth Indian City album, Code Red. With the blessing of his life partner and under the direction of long-time collaborators, the decision was made to keep Indian City alive, sharing his music, messages, and ideas to ensure that Vince's Vision and Legacy would carry on. With Code Red, the follow up to their Juno nominated and critically acclaimed 2017 release, "Here & Now", Fontaine was set on bringing some of Canada's greatest talents to a musical collective akin to Broken Social Scene and global influences, such as Carlos Santana's Supernatural.
Code Red is a call to celebrate the old truths and timeless values found in Indigenous ideals. The Seven Sacred Teachings of Love, Respect, Courage, Honesty, Wisdom, Humility and Truth are the foundations of the albums' artistic vision. It walks with a bold statement featuring both Indigenous and Non-Indigenous artists including long time producer CBG, Blue Rodeo's Jim Cuddy, Chantal Kreviazuk and Don Amero along with permanent members, Neewa Mason, Jay Bodner, Gabrielle Fontaine, Jeremy Koz, Lawrence "Spatch" Mulhall, Pam Davis, Karen Barg and Rich Reid. This collaboration was intentional for Vince as a manifestation of Truth & Reconciliation Call to Action #83, which expresses the need for Indigenous and non-Indigenous artists to undertake collaborative projects and produce works that contribute to the reconciliation process.
Indian City's unique live fusion of lyrics, music, and personality, express the modern conscience of today's Indigenous People. Vince's vision was to create a bridge between Indigenous and non-Indigenous people across Turtle Island. Indian City's roster is always evolving, bringing together Indigenous Superstars and Guests to create not only exceptional albums, but also deliver energy infused performances with their live shows.
"My purpose is to lift up Indigenous people of North America and show the beauty, existence, splendor and mystique of our culture. I want to be a musical beacon and cultural ambassador. My artistic vision is to bring cultural voice and excellence to the live stage." - Vince Fontaine
Indian City received a Juno nomination for "Here & Now" in 2018 and for "Code Red" in 2022. Indian City performance highlights include Canada Day in Ottawa on Parliament Hill, APTN's Ab Day Live , Indian Summer in Milwaukee, Stampede Park, Winnipeg Symphony Orchestra, New York City's National Museum of the American Indian. 2015 Canada Winter Games, Windspear Centre in Edmonton, Pan Am Games.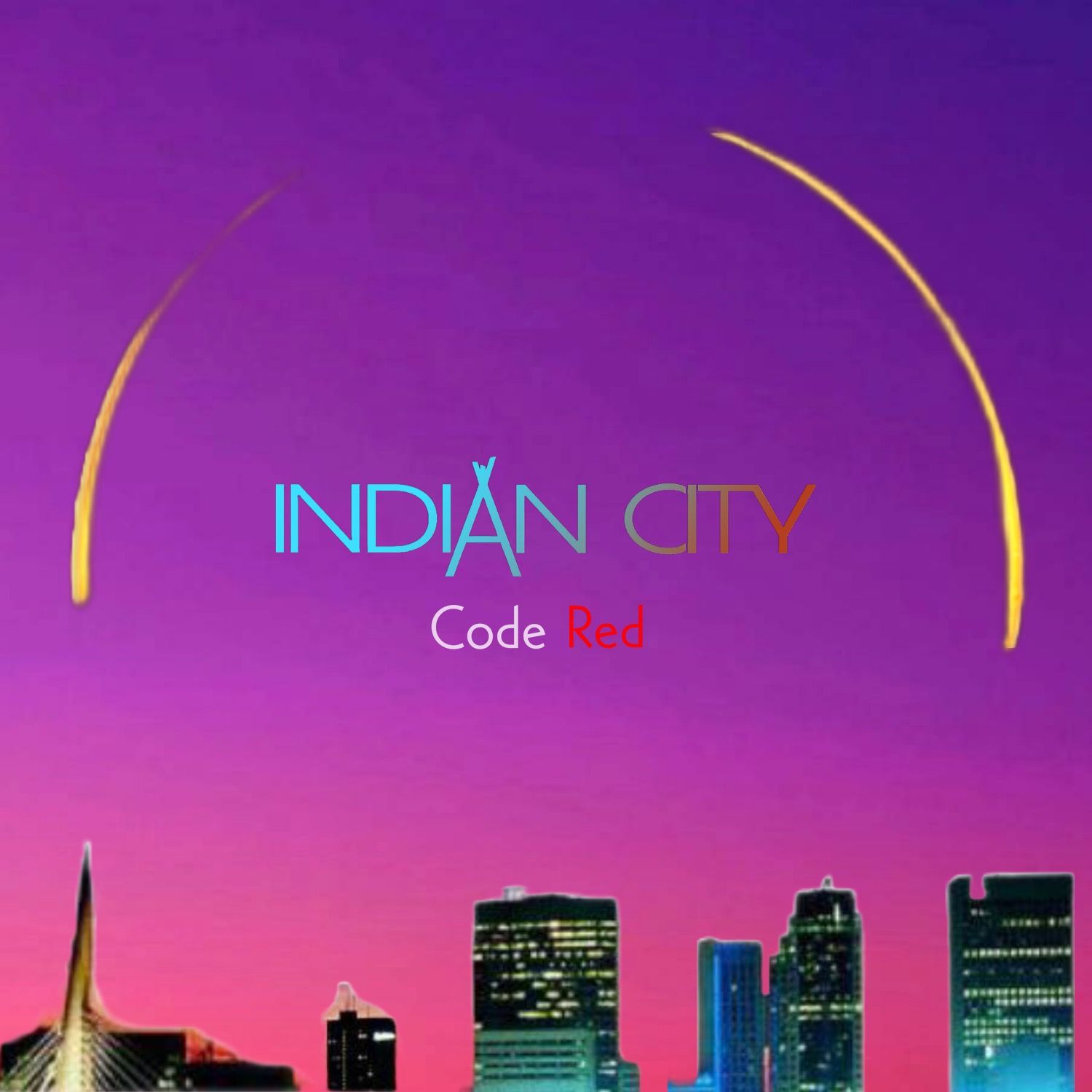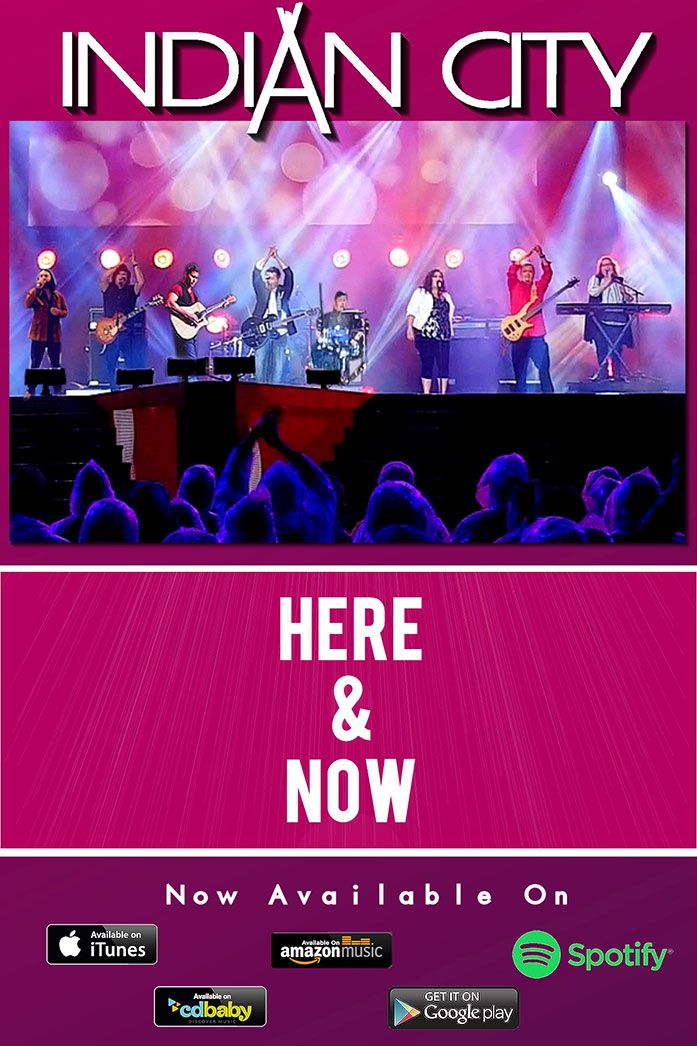 Here & Now CD Links available at the following:
iTunes
https://goo.gl/2dbbfQ
Amazon Music
https://goo.gl/0WZZTh
Google Play
https://goo.gl/FJdtdr
CDBaby
https://www.cdbaby.com/cd/indiancity8
Bandcamp
https://indiancity.bandcamp.com/album/indian-city-here-now
Spotify
Listen to full Indian City Here & Now at Spotify
https://goo.gl/whn5rJ